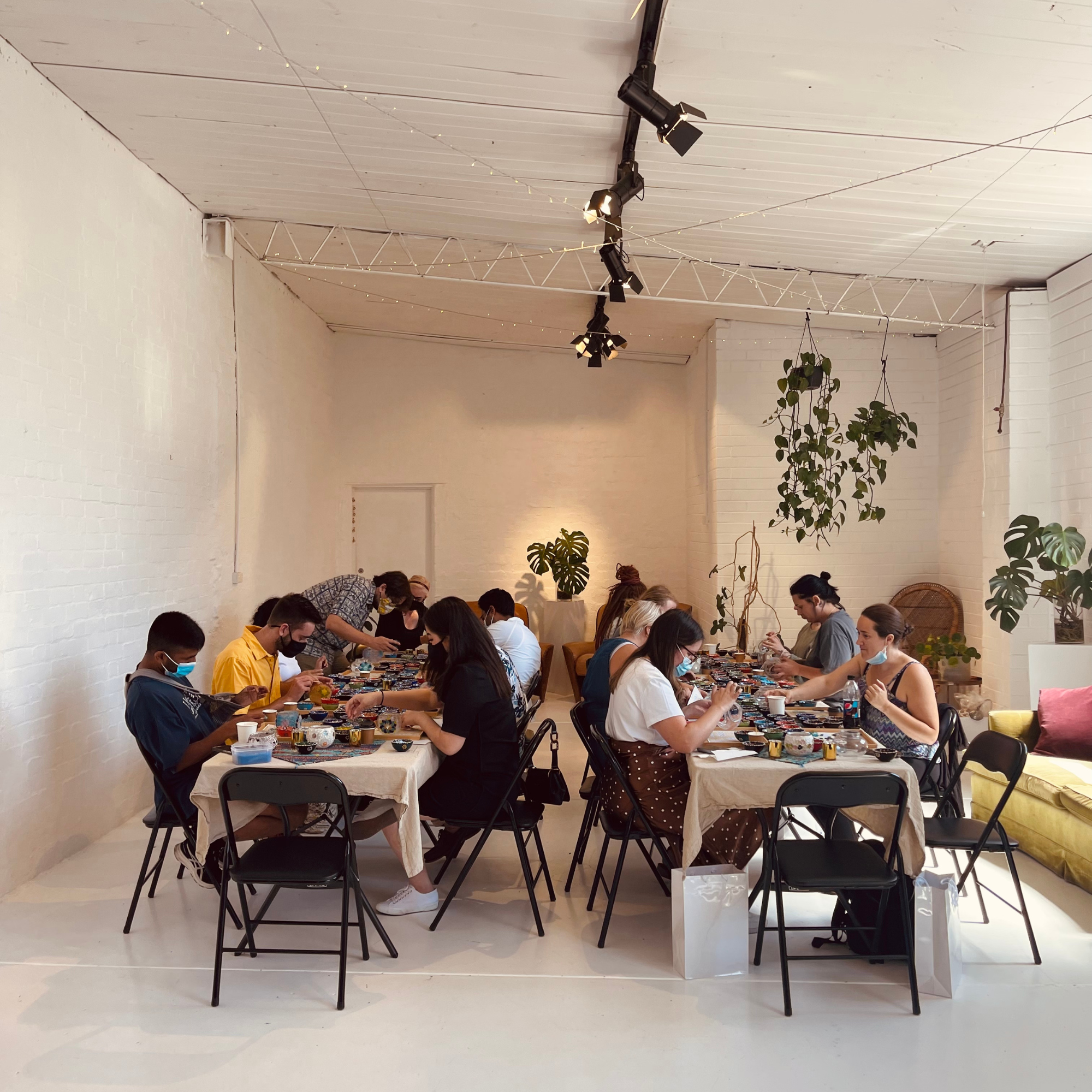 Welcome to Canberra's most exciting creative experience! We are thrilled to announce that Australia's first Mosaic Lamp Making workshop is coming to town. If you have ever dreamt of crafting your own stunning mosaic lamp, this is your chance to bring that vision to life. Join us and learn the art of mosaic lamp making from skilled artisans who will guide you through every step of the process. Be sure not to miss out on this unique opportunity.
Sign up with your details today, and we will keep you informed of our next pop-up class date. Get ready to unleash your creativity and illuminate your world with beautiful mosaic lamps! 
Register your expression of interest and don't forget to share with family and friends.
Choose options