Australia's best-selling art class
Create your very own turkish mosaic lamp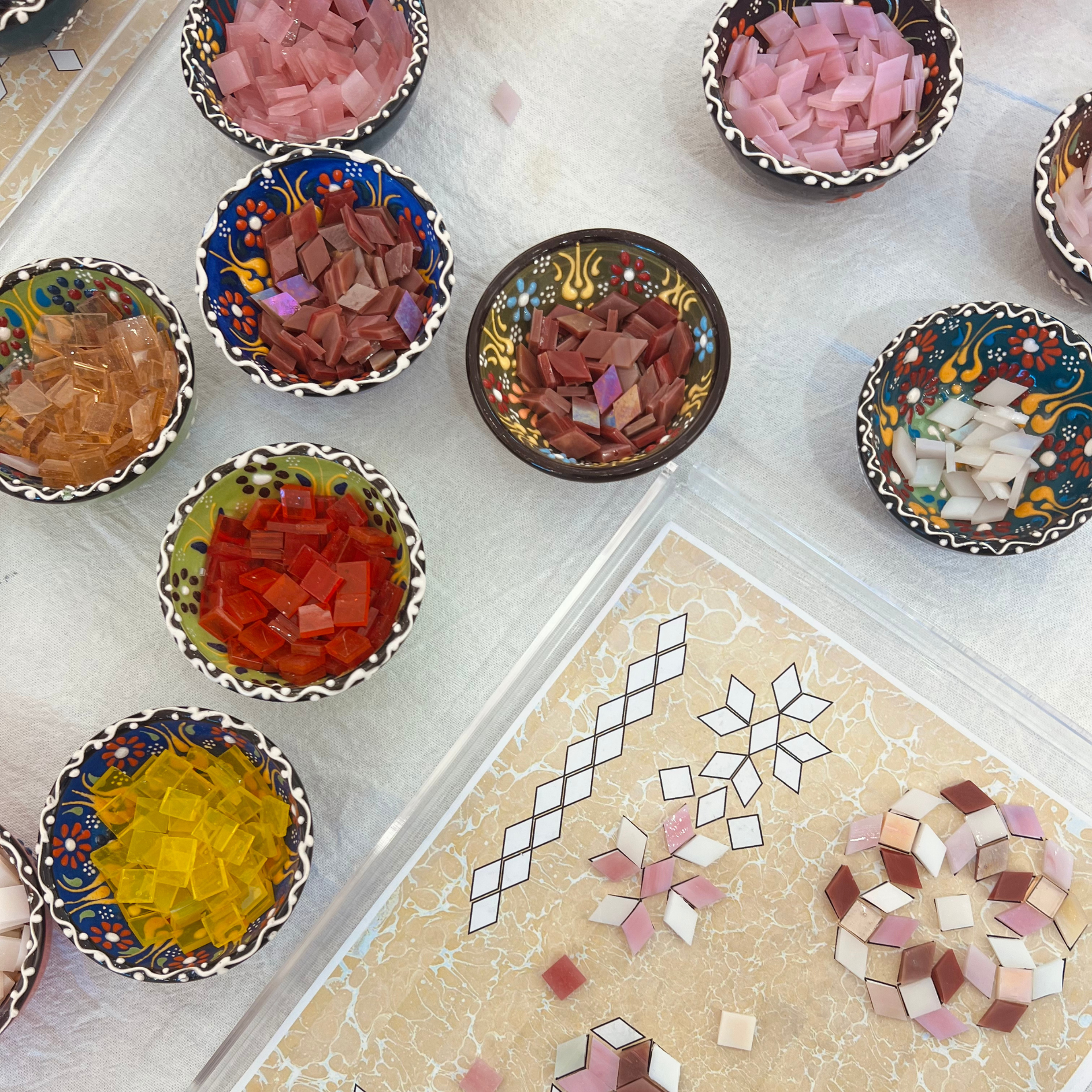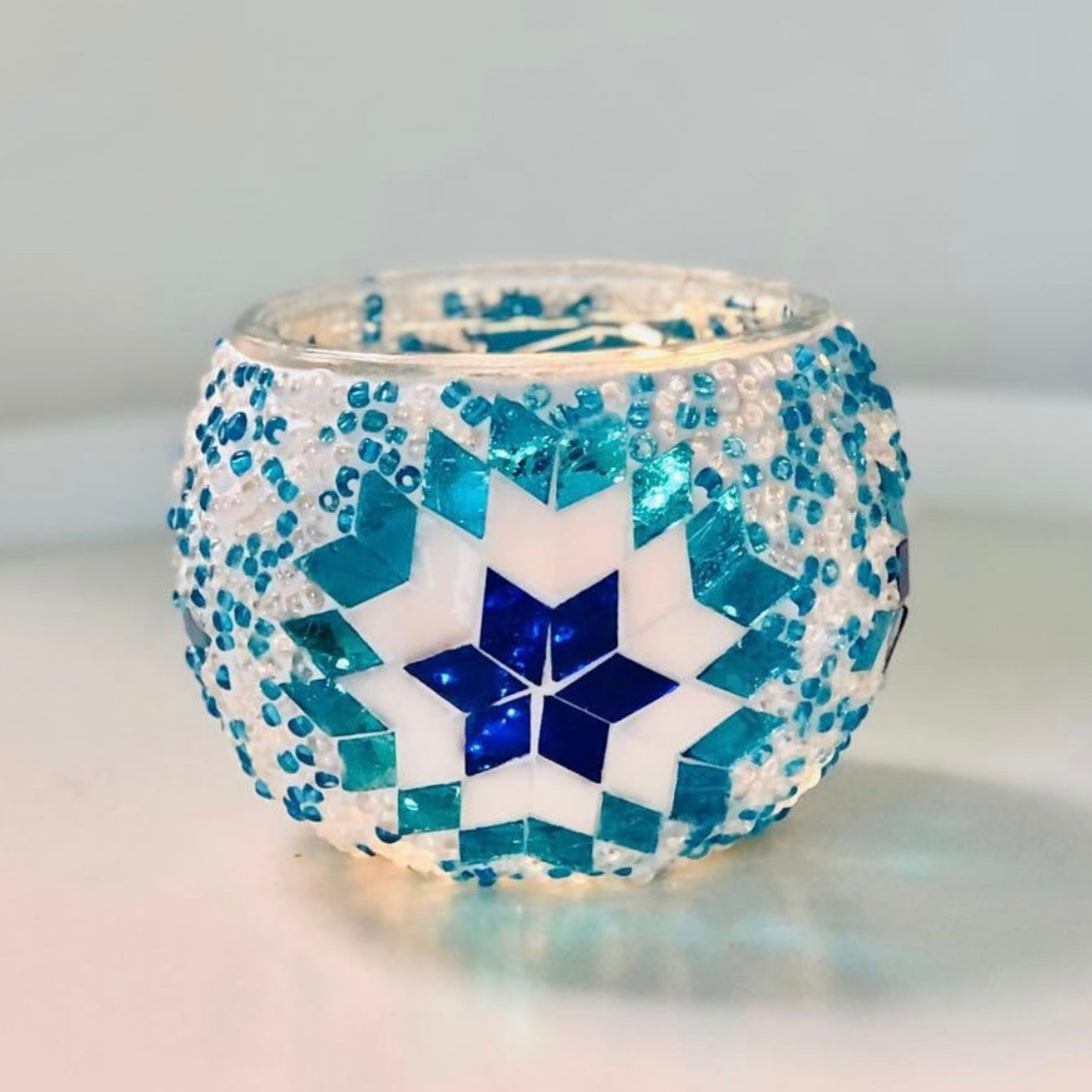 Turkish Mosaic Lamp Class - Collingwood
Experience Anatolia's rich cultural heritage as you join our best-selling mosaic lamp workshop to create your very own mosaic lamp! 


Learn traditional art with a contemporary twist as you travel to the ancient lands of Anatolia. In our spectacular classes, you will experience a glimpse of the Grand Bazaar of Istanbul as you create a dazzling mosaic lamp.

During this two-hour workshop, you will learn the techniques of creating stunning Islamic geometric patterns using specially cut and stained mosaic glass tiles to create your very own Turkish mosaic lamp.

While you enjoy our complimentary Turkish afternoon tea service, we will guide you through every step of making these dazzling light ornaments that once lit up the Ottoman palaces, giving a magical ambience and glow to your home.

All of our workshops are complemented with traditional Turkish tea service and a selection of Turkish sweets.

Indulge in true Anatolian hospitality as you enjoy unleash your inner creativity! 

Please note:
- If you book the candle holder option, you will have the choice of upgrading to make a table or swan lamp on the day of the workshop. 
- Eftpos payments are available on the day. 
- We offer corporate and private function packages and can travel anywhere in Melbourne for a mobile workshop for groups of 30+ attendees.
Turkish Mosaic Lamp Class - Collingwood
Sale price

$36.74
Regular price

$46.10
Choose options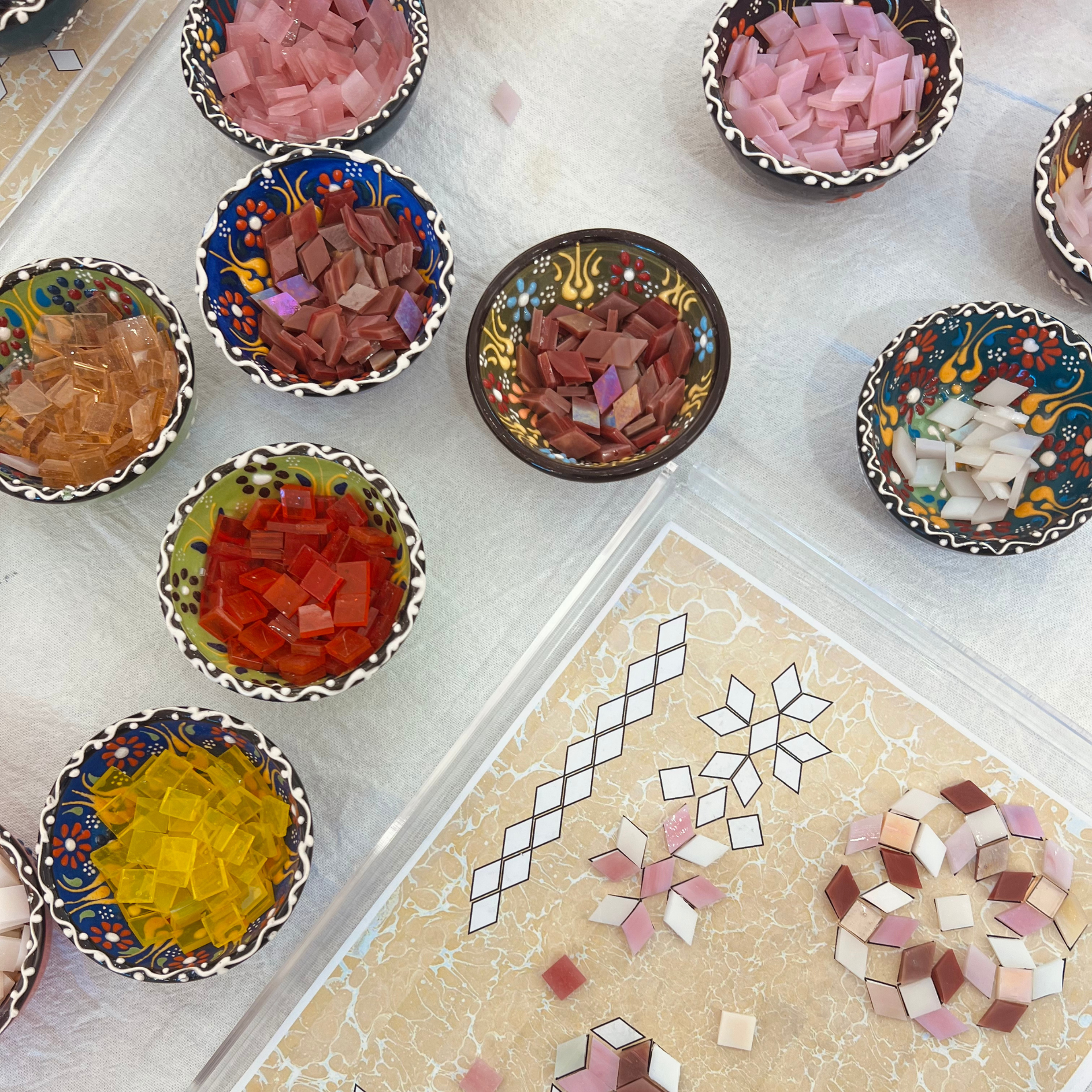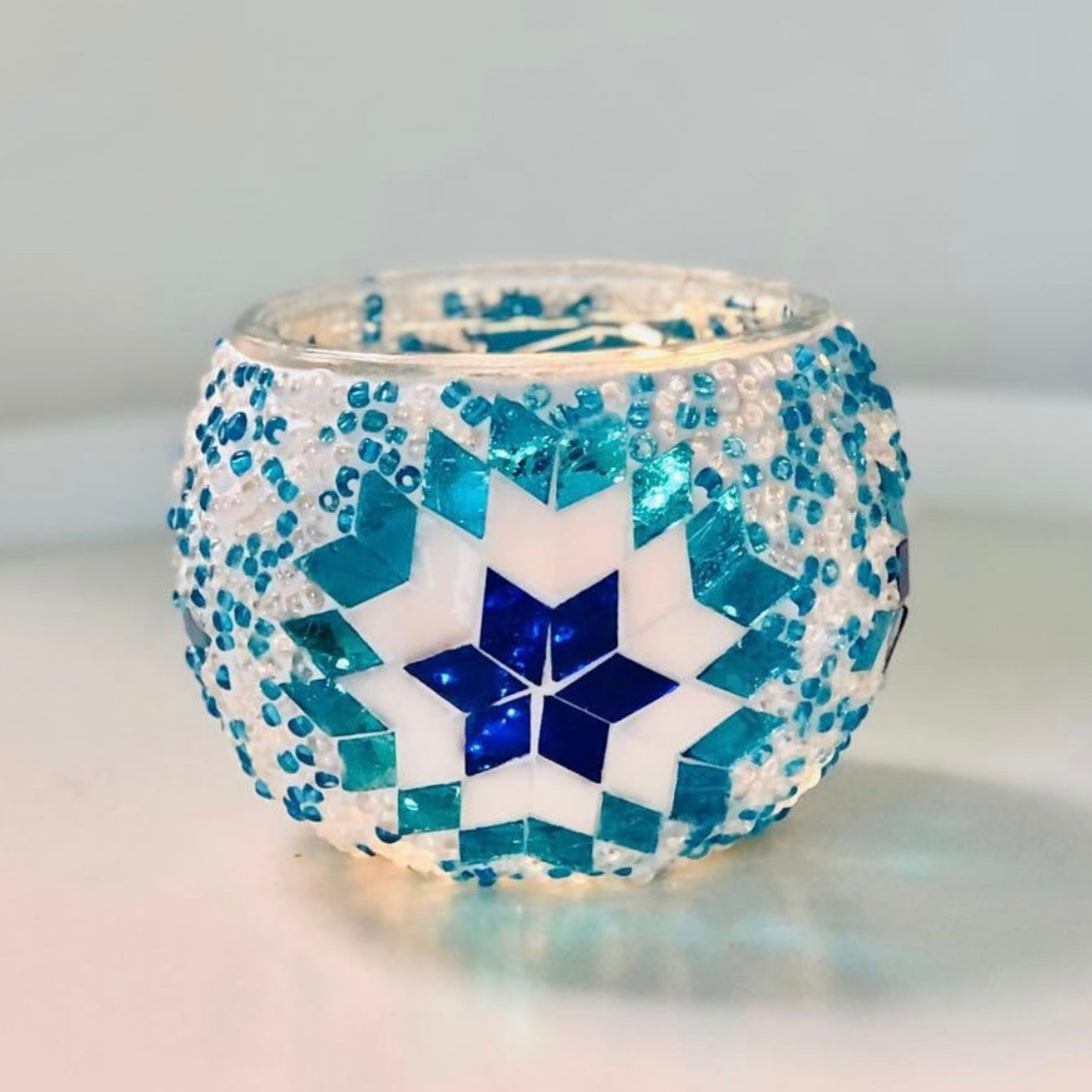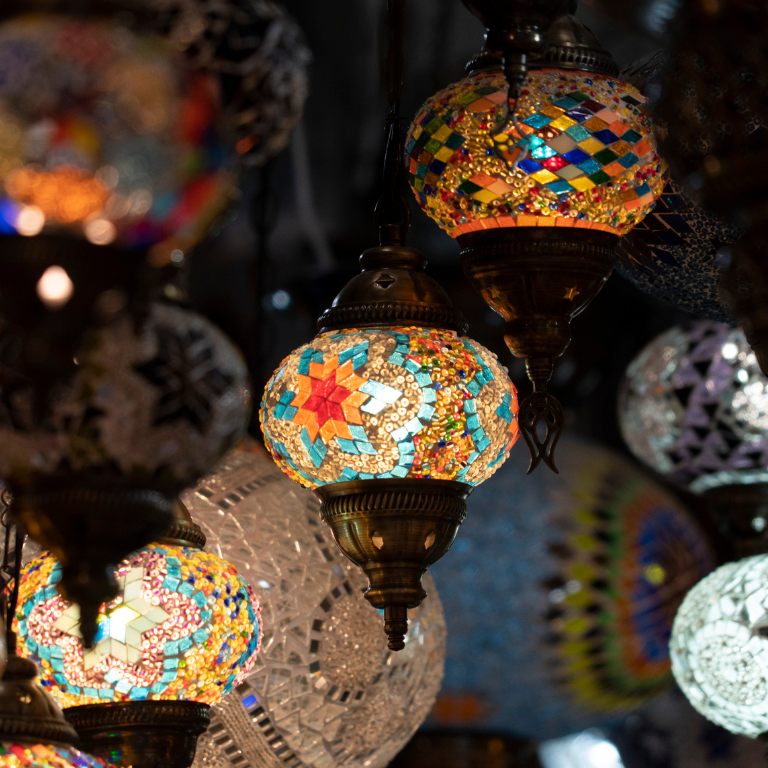 Australia's best-selling experience
EXPERIENCE TURKISH MOSAIC ART IN MELBOURNE
Join us for this unique experience and create your very own Mosaic Lamp in 2 hours. Combine your creativity with Turkish mosaic art! Choose your lamp and experience this unique Turkish art that once adorned Ottoman mosques and palaces. Choose to make a candle holder, table lamp or larger swan lamp.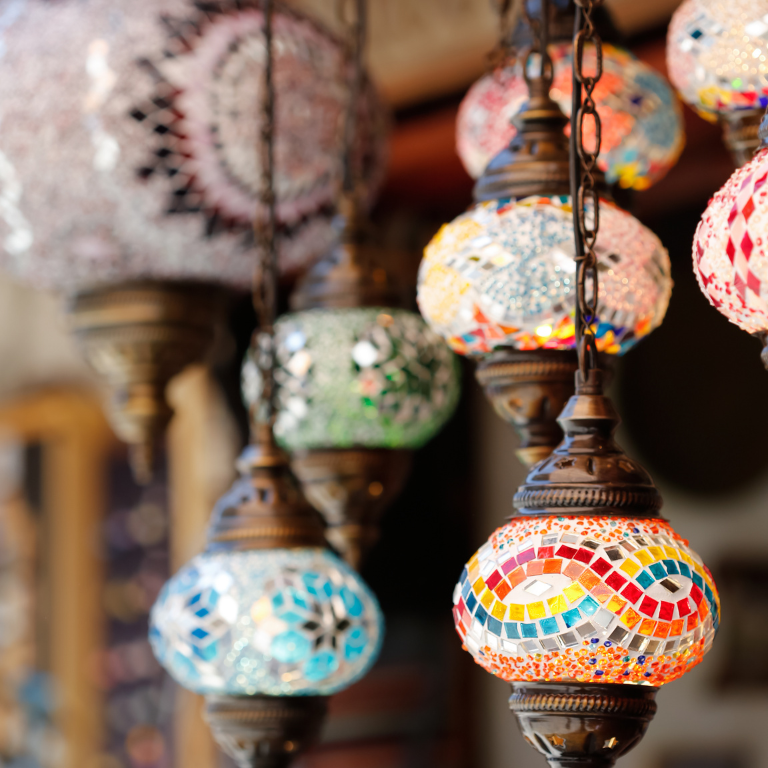 A cultural experience
Something for everyone
We've taken a modern twist to Turkish mosaic lamps and custom curated over 150 colours of stained glass mosaics to choose from to create your Turkish lamp. You also have the option of choosing either a brass finish or matte white finish for your lamp.
Fun for everyone
SHARE THE JOY WITH FRIENDS AND FAMILY
Create lasting memories with friends and family as you delve into the captivating world of this incredible artform. Join us and embark on an enjoyable journey together, exploring the wonders of mosaic art at its finest.
DISPLAY AN EXQUISITE PIECE FOR YEARS TO COME
A forever piece
Take pride in bringing your exquisite mosaic lamp home, and don't forget to assemble it with the metal base and light bulb which will be provided in the class.
Make certain to display your unparalleled masterpiece prominently within your home, accentuating your creative spirit for all to admire.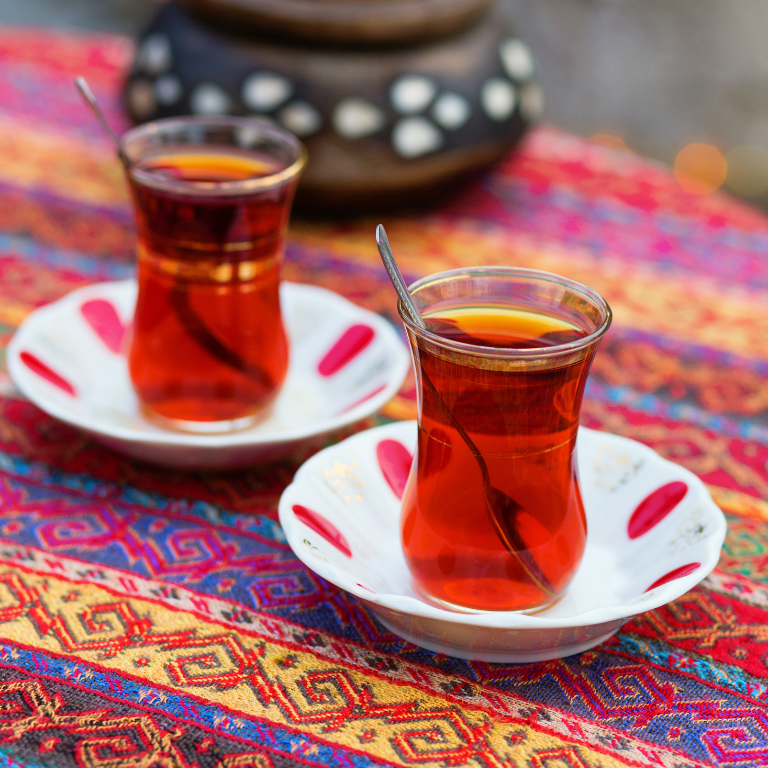 Complimentary
A taste of anatolia
All of our workshops are complimented with Turkish Tea and sweets.
Havee a question?
CONNECT WITH OUR FRIENDLY TEAM
Feel free to reach out to us if you have any questions or if you'd like to chat with our friendly team about our classes. We're here to assist you. Additionally, we can arrange this class as a mobile or private workshop to cater to your specific needs. Simply get in touch with us using the contact form below, and we'll be happy to assist you further.